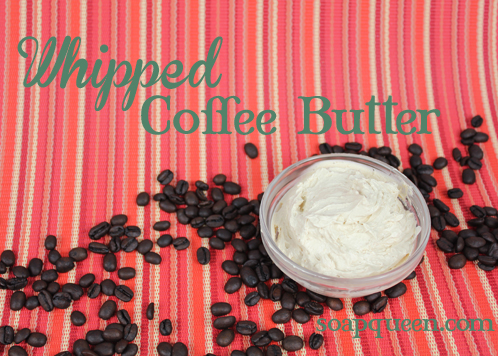 Recipe:
16 oz Coffee Butter
1 oz Rice Bran Oil
0.5 oz Tamanu Oil
6 mL Vanilla Select Fragrance Oil
3 mL Almond Cybilla Fragrance Oil
ONE: Using a hand-held or stand mixer, whip the coffee butter on low speed for about 30 seconds to 1 minute. That will lighten up the texture.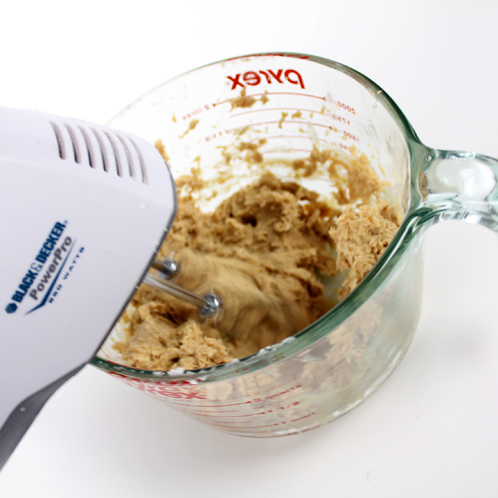 TWO: Add the tamanu oil, rice bran oil, Vanilla Select Fragrance Oil and Almond Cybilla Fragrance Oil to the container. Whip the mixture on low until everything is fully incorporated. Then, increase the speed of the mixer and whip the butter until it's a light and fluffy texture.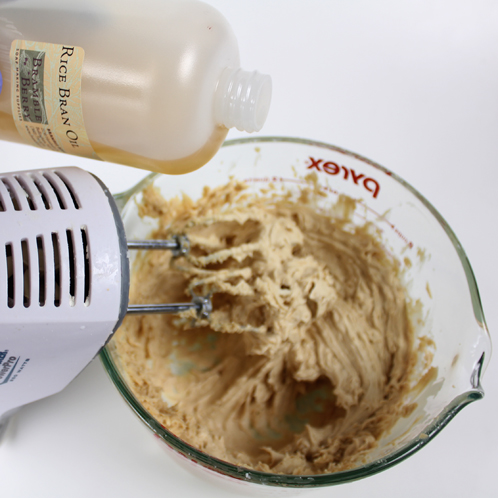 THREE: Scoop the whipped butter into the bail jars using a spoon or spatula. To help pack the butter in, tap the jars on your work surface. Secure the lids and enjoy!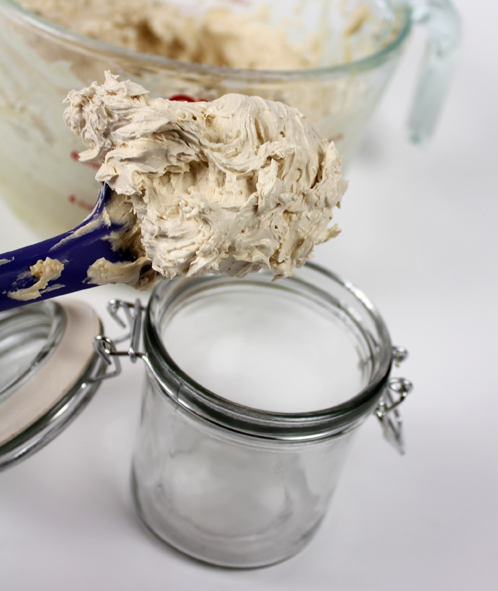 This butter has a shelf life of about 12 months.