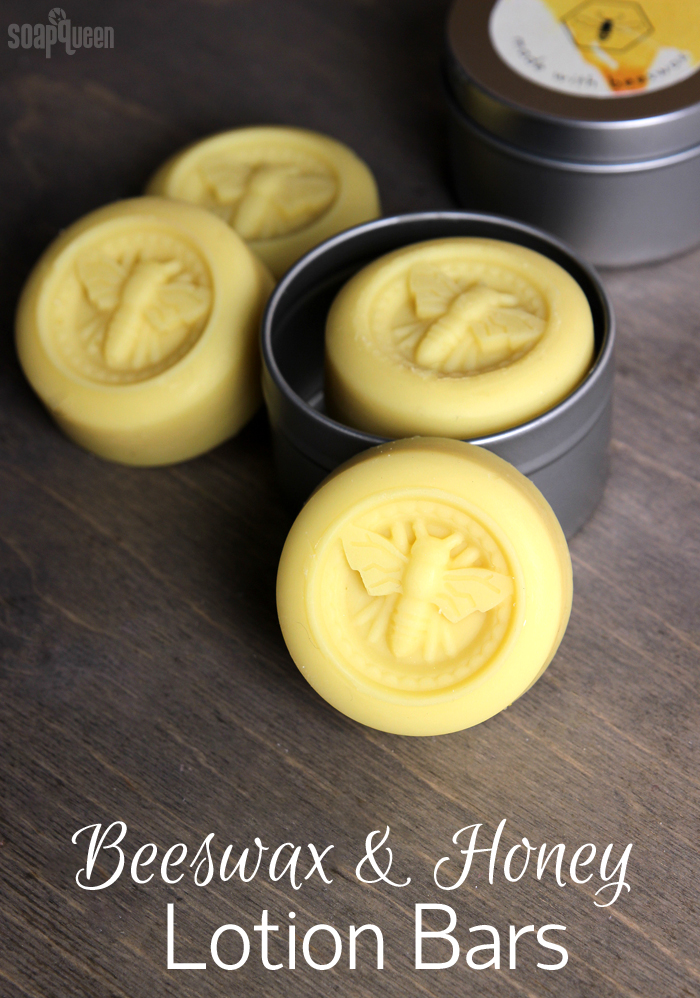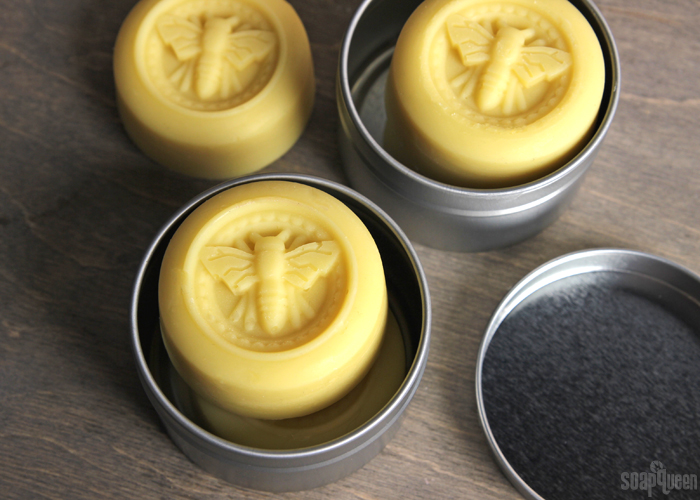 What You'll Need:
6 Cavity Guest Bee Silicone Mold
3.5 oz. Olive Oil
3.5 oz. Shea Butter
2.5 oz. Yellow Beeswax 
3 mL Pure Honey Fragrance Oil
Dropper
Optional: Save the Bees Label Template & 3 Candle Tins
ONE: In a small heat-safe container, combine the olive oil and yellow beeswax. Place in the microwave and heat using 30-60 second bursts until fully melted. Beeswax has a high melting point and can take a while to fully melt. Because of this, don't use a glass container with too much head space. The container can actually explode if it gets too hot! Once melted, remove from the microwave carefully, as the mixture will be very hot.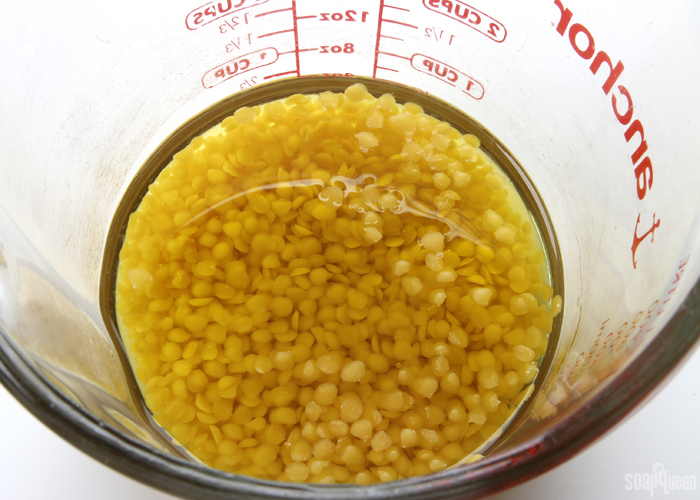 TWO: Add the shea butter and stir. The heat from the mixture will begin to melt the shea butter. If necessary, place the container back into the microwave and heat using 15-20 second bursts until the mixture is clear.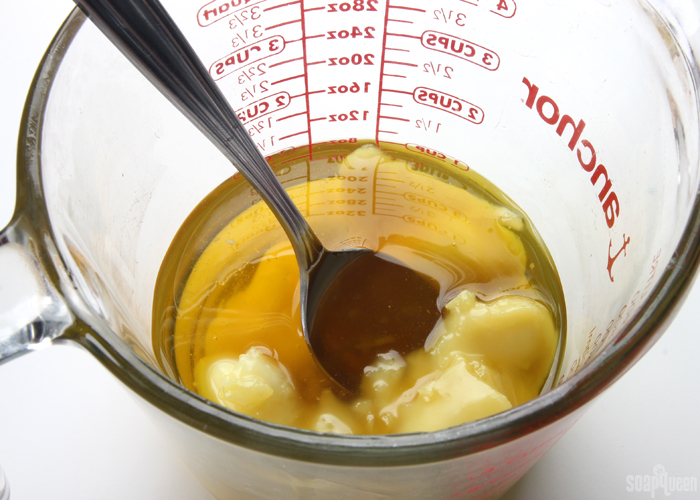 THREE: Add the Pure Honey Fragrance Oil and stir to completely mix in.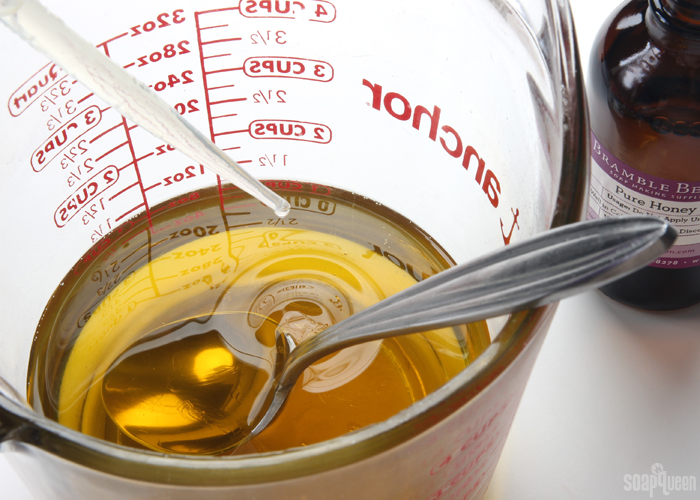 FOUR: Carefully pour the mixture into each mold cavity. Allow to fully cool and harden. This will take several hours or up to overnight. Remove from the mold. Store these bars in a cool place because they can melt slightly in extremely high temperatures! To use, warm in hands and apply to dry areas of the skin. I love lotion bars for dry patches such as knees and elbows!