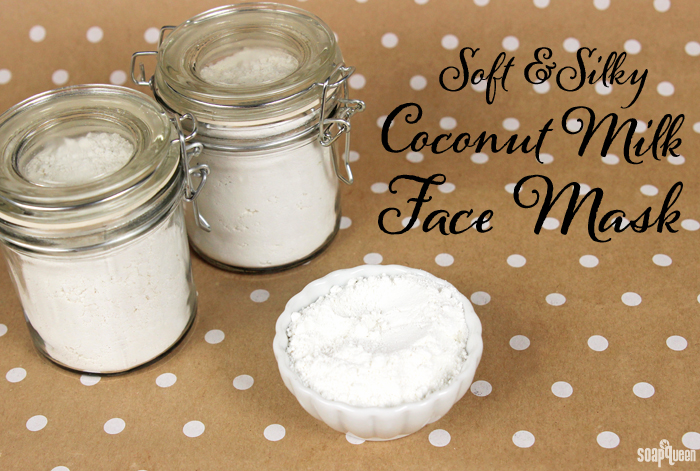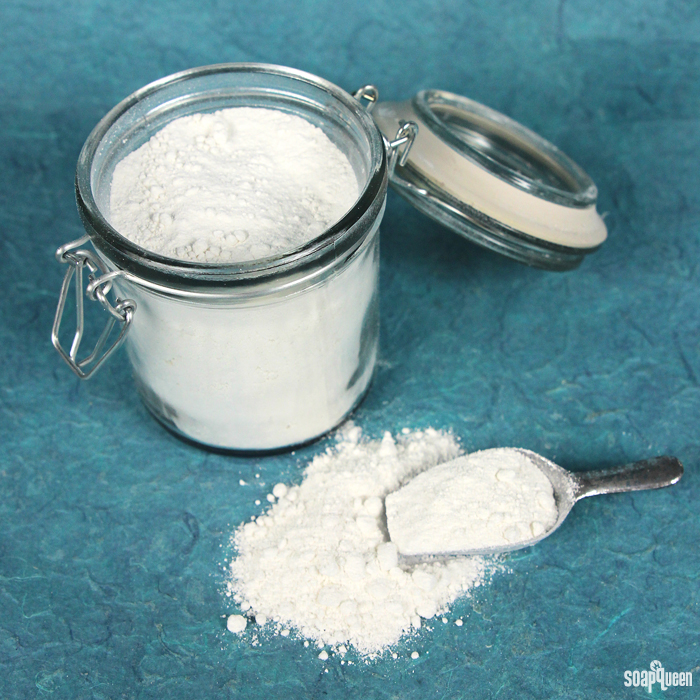 What You'll Need:
4 oz. Coconut Milk Powder
4 oz. Kaolin Clay
1.5 Tbs. Colloidal Oatmeal
1.5 mL Vitamin E Oil
1.5 mL Evening Primrose Extract
Two 8 oz. Glass Bail Jars
Optional: Droppers

ONE: In a container, add the coconut milk powder, kaolin clay and colloidal oatmeal. Stir well.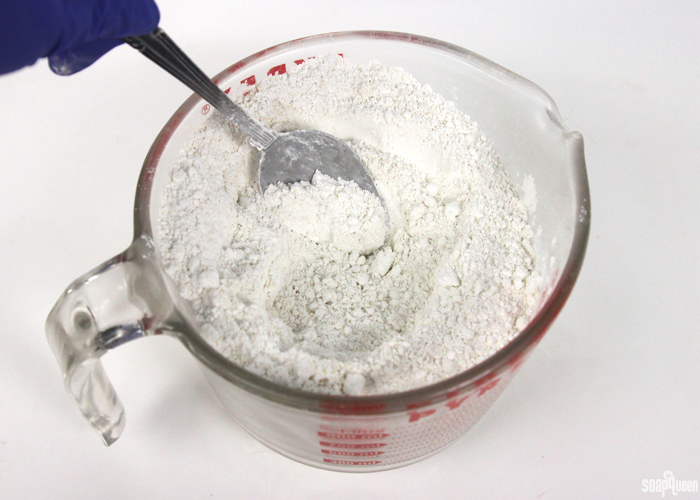 TWO: Add 1.5 mL of vitamin E oil and 1.5 mL of Evening Primrose Extract and mix well. If you notice clumps forming, you can break them up with your hands or a whisk.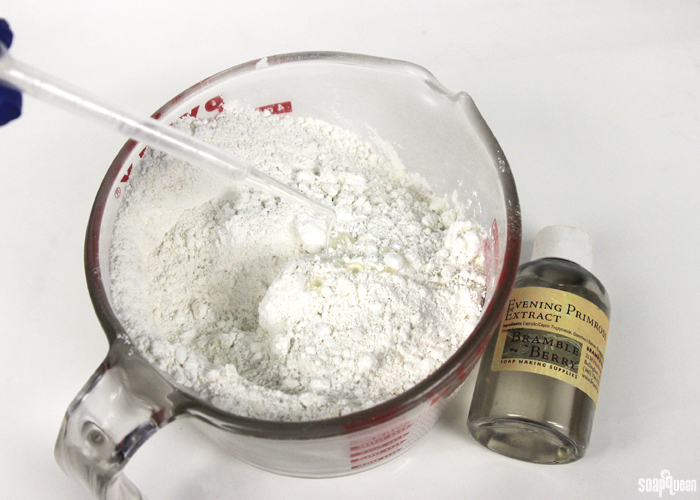 THREE: Spoon the mixture evenly into the glass bail jars and enjoy!
To hydrate and use: In a small bowl, add 1-2 teaspoons of liquid to 2 tablespoons of the mask to form a thick paste. Spread the paste on your face and leave until dry. Rinse the mask off with warm water, scrubbing the mask in a circular motion as you rinse for light exfoliation. Follow with your regular skin routine.