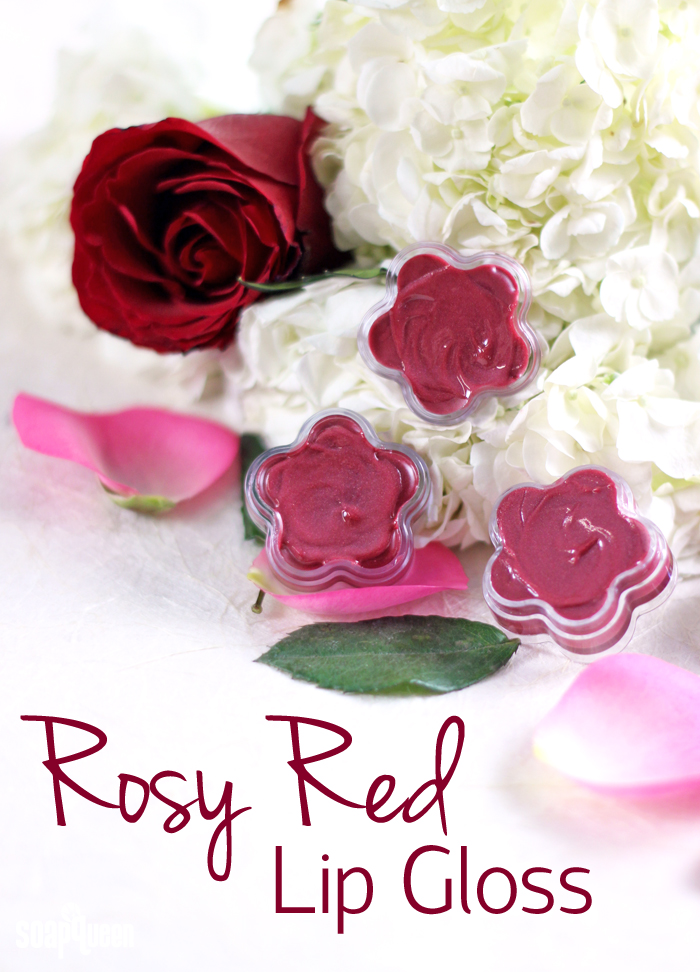 What You'll Need:
1.5 oz. Castor Oil
.4 oz Jojoba Oil
.2 oz Cera Bellina Wax
3 mL Passionfruit Rose Fragrance and Flavor Oil
.5 tsp Merlot Sparkle Mica
2 tsp Rose Pearl Mica
Daisy Lip Butter Pots
 ONE: Pour the castor and jojoba oil into a heat-safe container. Add the cera bellina wax. Heat the gloss in the microwave using 30 second bursts until the wax is melted fully. The container will be very hot, so be careful when removing it from the microwave.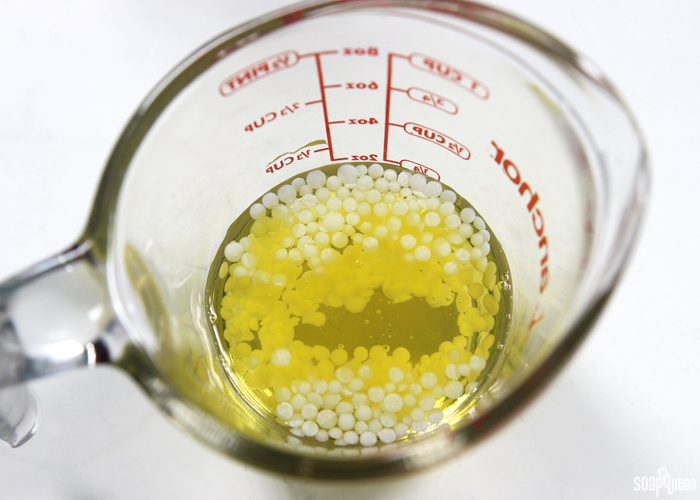 TWO: Add 3 mL of Passionfruit Rose Fragrance and Flavor Oil to the mixture. Use a spoon to fully incorporate the flavor oil.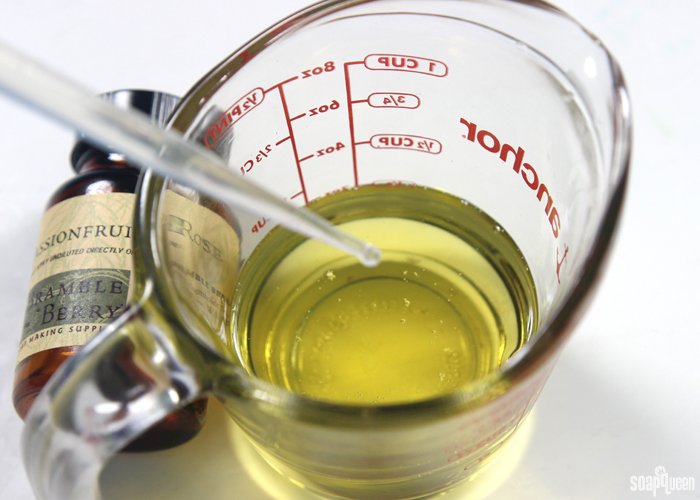 THREE: Add the Rose Pearl Mica and the Merlot Sparkle Mica. Using a spoon, mix the colorants until they're fully incorporated. Stir until the mixture is smooth and there are no clumps.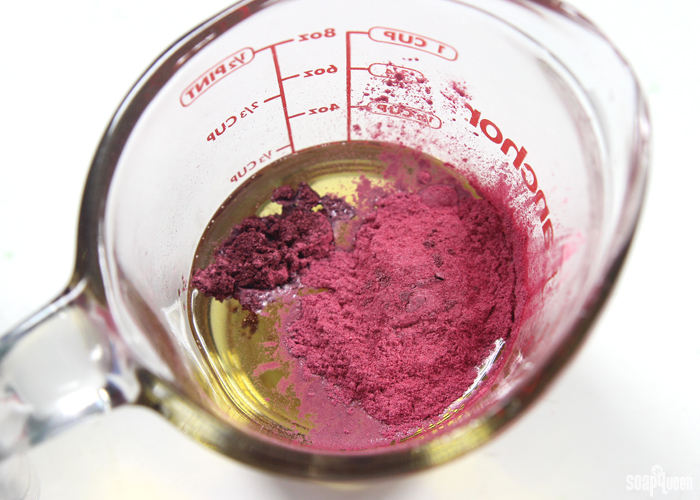 FOUR: When the colorants are fully mixed in, let the mixture to cool slightly. The micas may sink to the bottom of the lip pots if the mixture is poured when it's extremely hot. When the gloss has cooled slightly, carefully pour it into the lip pots. Allow the gloss to cool fully and place the cap on top. Enjoy!