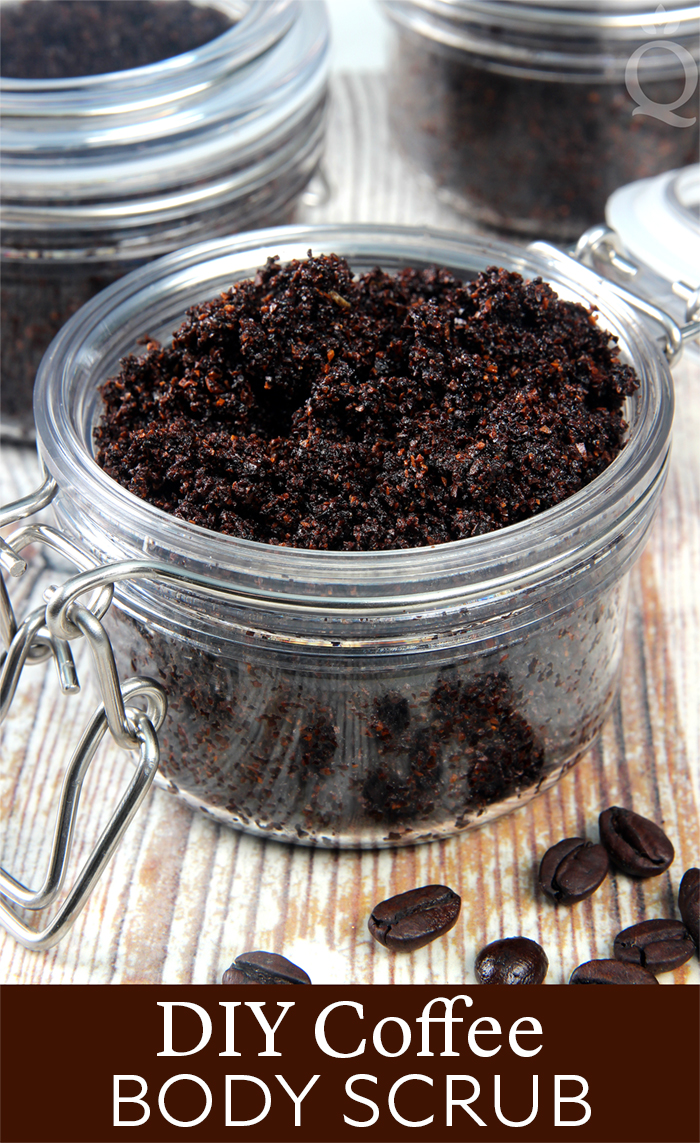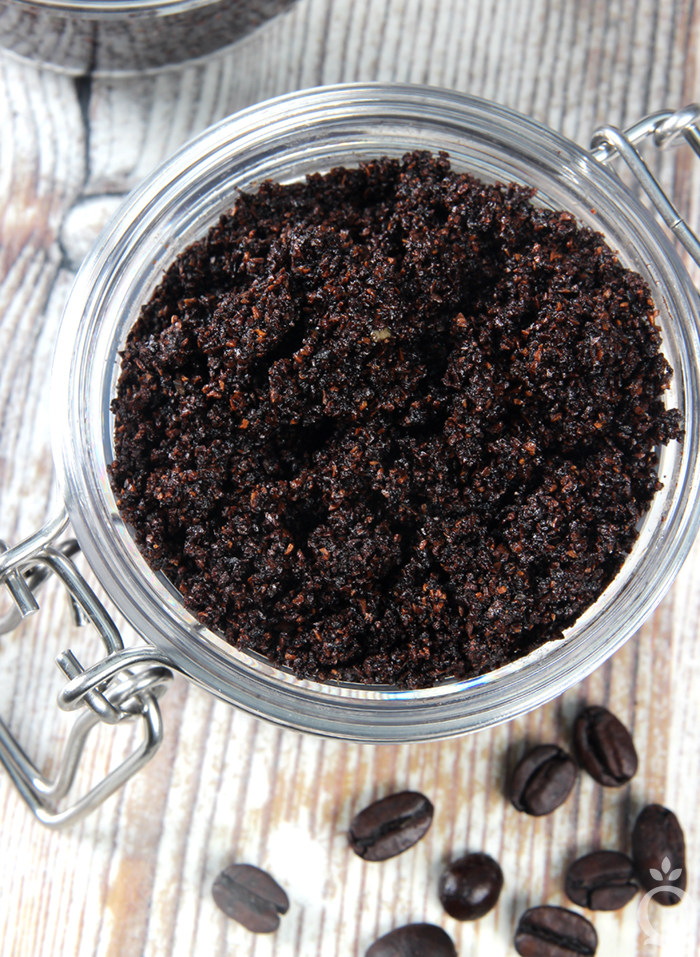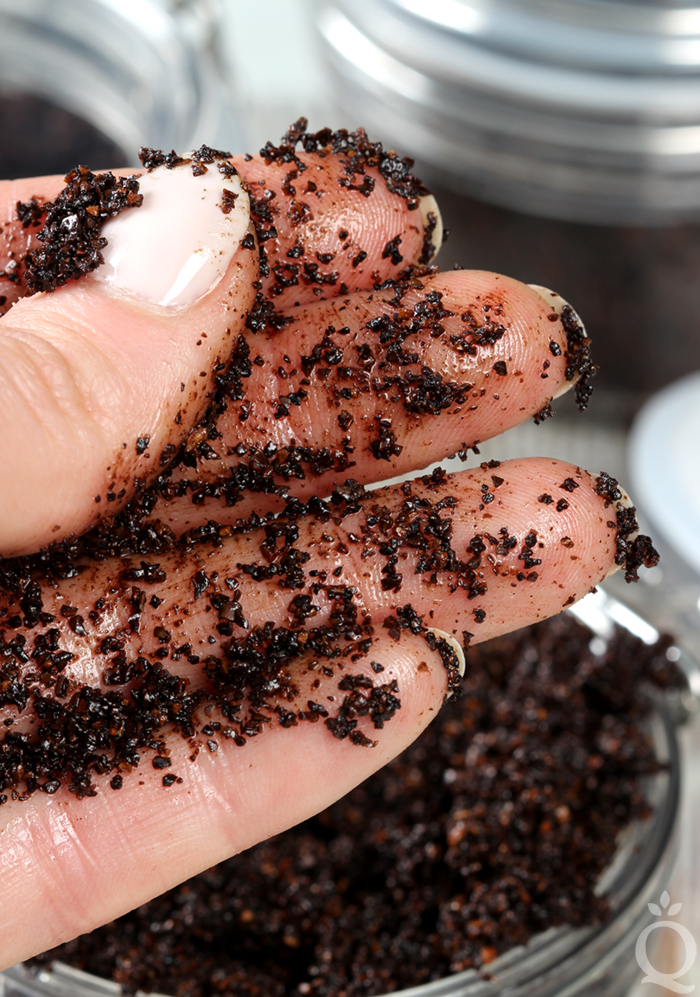 What You'll Need:
Four 4 oz. Bail Jars
7 oz. Fresh Coffee Grounds
3 oz. Sweet Almond Oil
1 oz. Coffee Butter
1 oz. Coffee Seed Oil
1.5 oz. Potassium Cocoate
6 mL Espresso Fragrance Oil
0.1 oz. Optiphen
Dropper
ONE: In a heat-safe container, add the sweet almond oil and coffee butter. Place the container in the microwave and heat using 20-30 second bursts until the coffee butter is melted.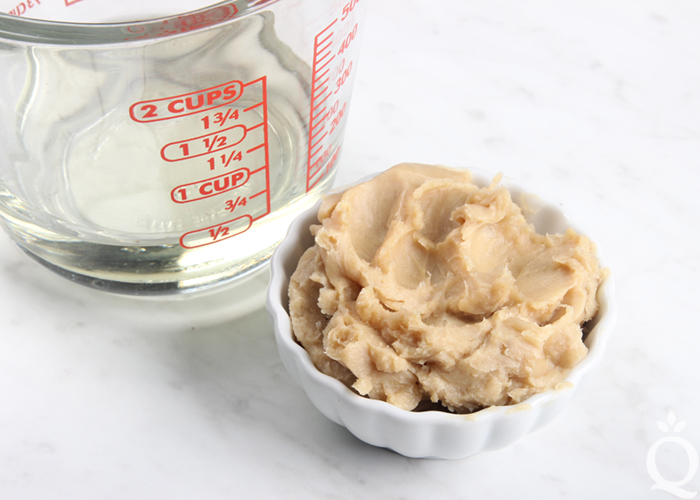 TWO: Add the coffee oil to the warm oils and stir to combine. Add the potassium cocoate, Optiphen, and Espresso Fragrance Oil to the mixture and stir until everything is completely mixed together.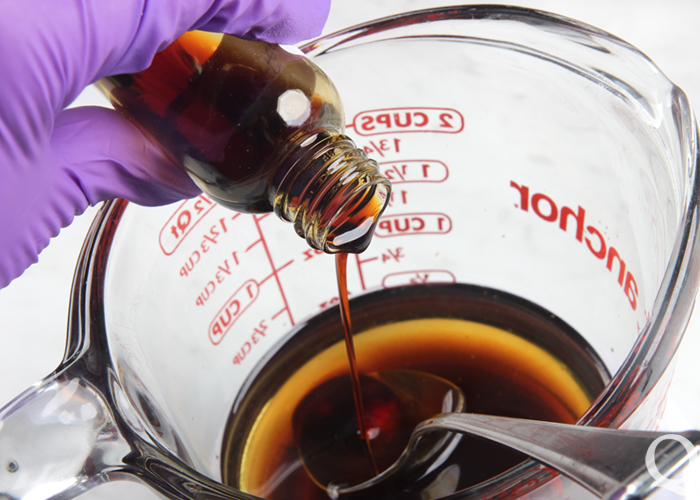 THREE: Measure the coffee grounds into a large mixing bowl. Pour the warm oil mixture into the coffee grounds and stir to fully combine.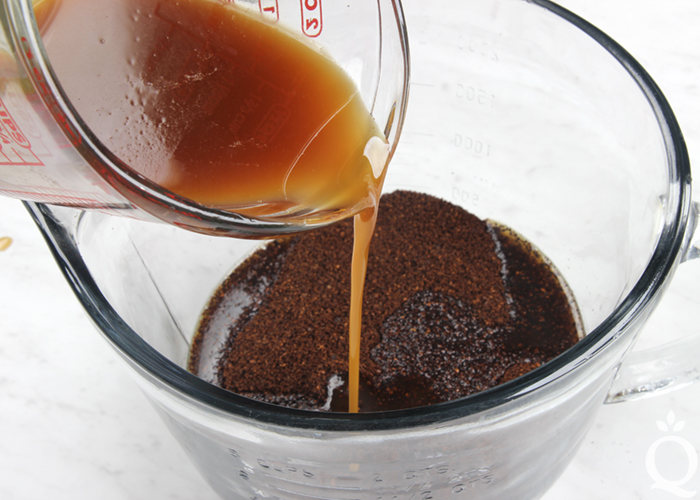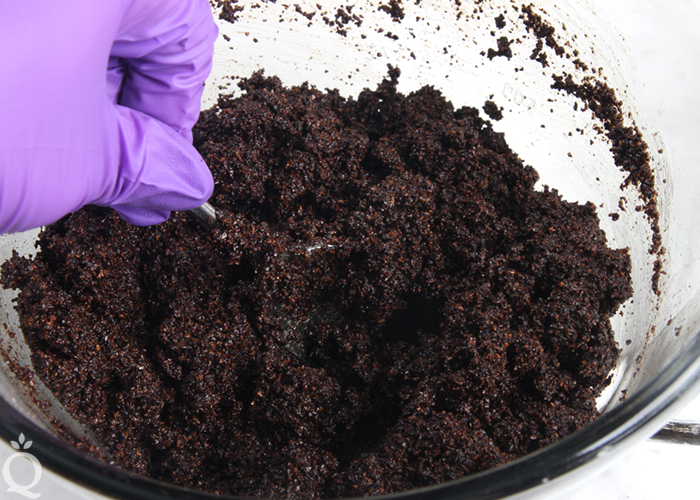 FOUR: To use, apply the coffee grounds to wet skin and scrub. Rinse off and pat dry.