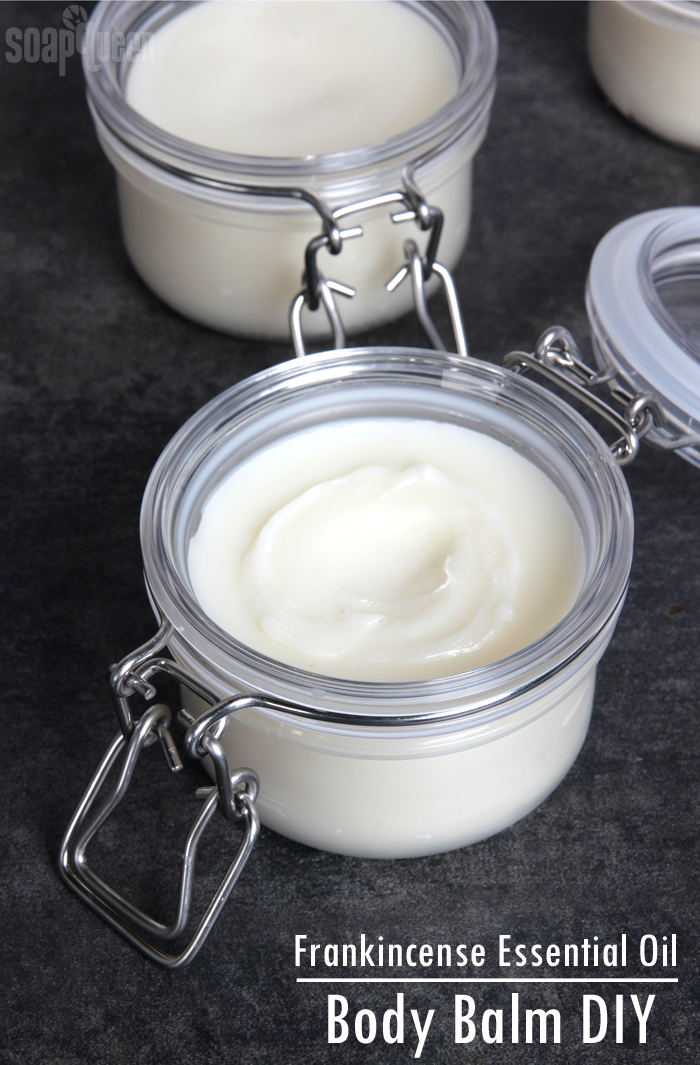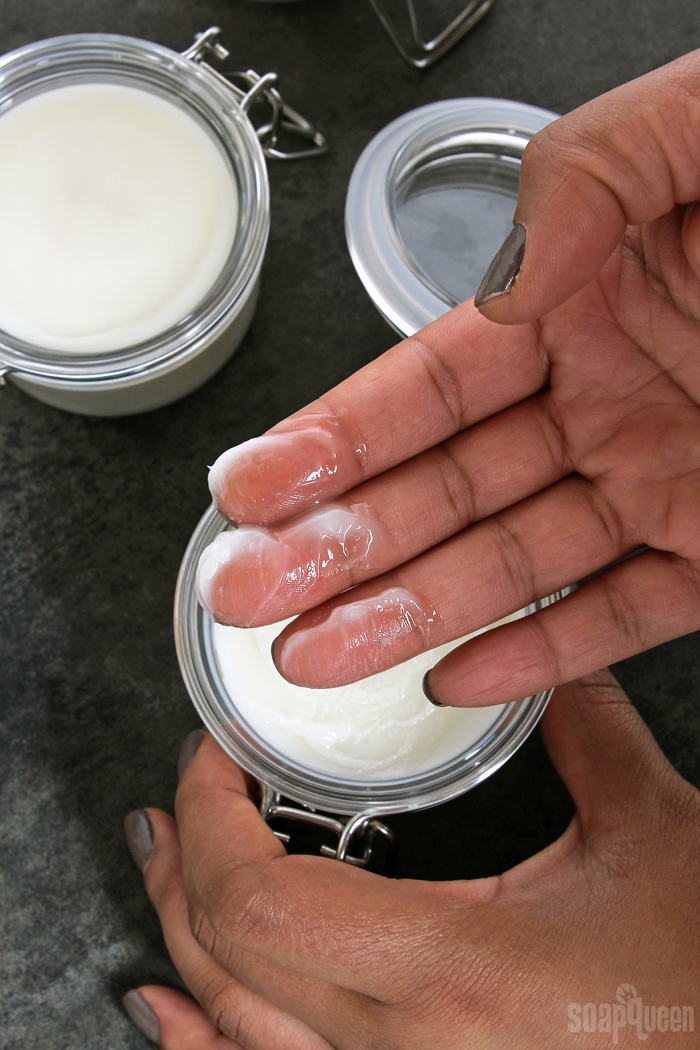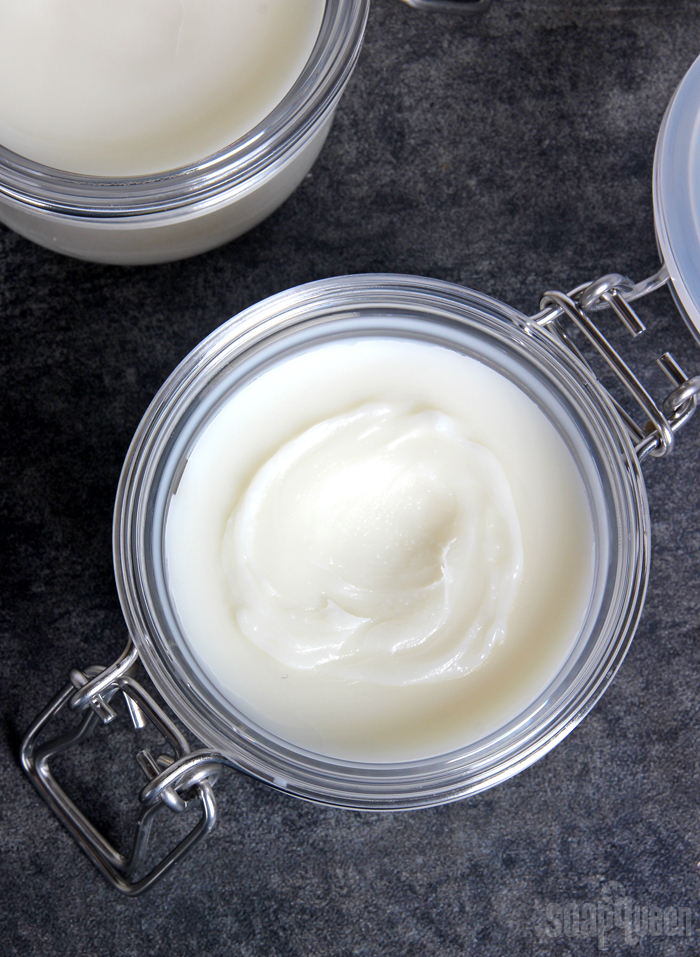 What You'll Need:
Four 4 oz. Bail Jars
9 oz. Avocado Oil
3 oz. Kokum Butter
2 oz. Cera Bellina Wax
0.2 oz. Frankincense Essential Oil
Optional: Dropper
ONE: Chop any large pieces of kokum butter into smaller pieces using a sharp knife. This helps the butter melt more easily. The smaller the pieces, the faster they will melt.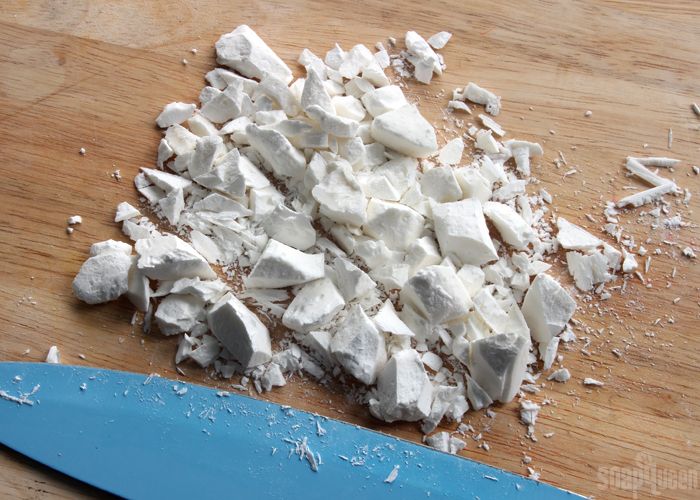 TWO: Add the avocado oil, kokum butter and cera bellina wax to a heat safe container. Place in the microwave and heat using 30-60 second bursts. If pieces of the butter remain, stir the mixture for about a minute so the hot oil melts the butter. Place back in the microwave if necessary. Be careful when removing the container from the microwave, as it may be hot.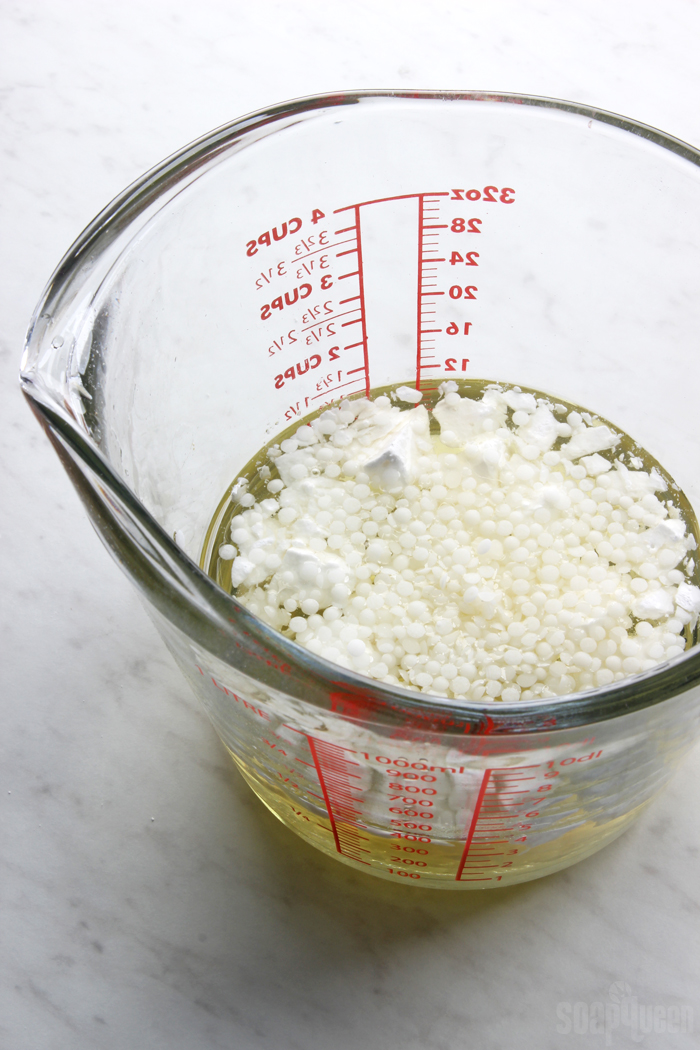 THREE: The mixture will most likely be very hot (160 ° F and above). The flashpoint of frankincense essential oil is 117 ° F. Some crafters believe the hot temperatures can "burn off" the scent. To be extra careful, you can wait until the mixture is below 117 ° F and add the frankincense essential oil. I recommend using a dropper so none of the oil is wasted.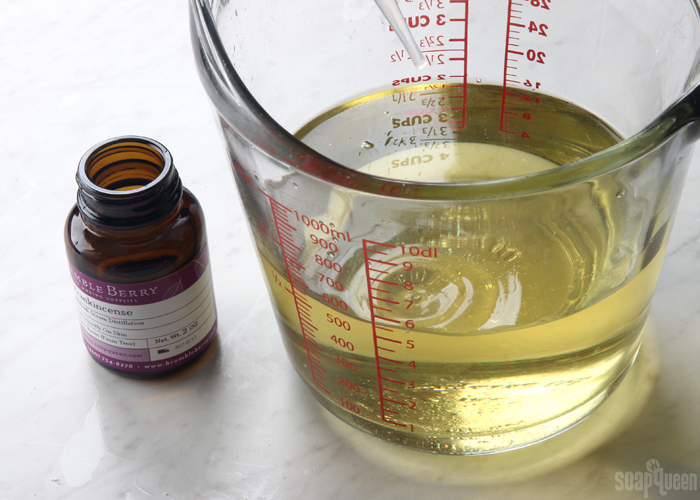 FOUR: Stir thoroughly and pour the mixture into the bail jars. Allow it to cool and harden completely. To use, soften the balm with your fingertips and apply to the skin.