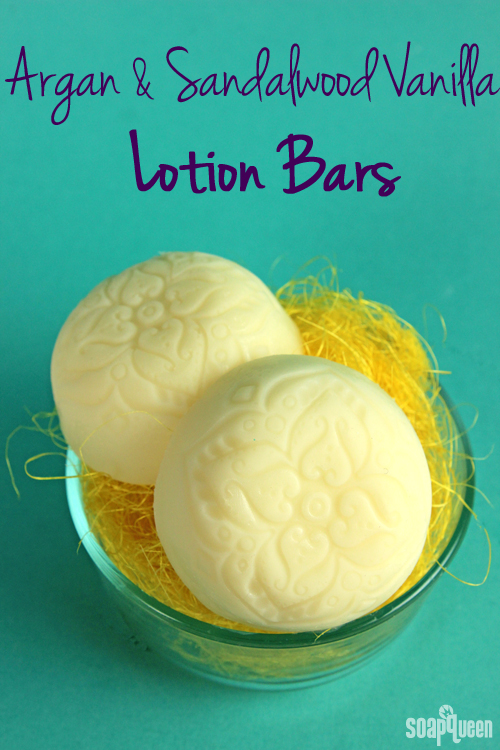 What You'll Need:
Batik Dome Flexible Mold
2 oz. White Beeswax
1 oz. Deodorized Cocoa Butter
3 oz. Mango Butter
5 oz. Argan Oil
5 mL Avocado Extract
3 mL Sandalwood Vanilla Fragrance Oil
Droppers (optional)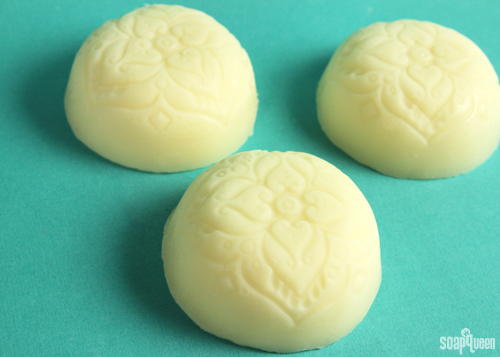 ONE: In a heat safe container, add white beeswax and argan oil and stir. Beeswax has a high melting point, so adding a liquid oil helps the wax to melt more easily. Place the container in the microwave and melt the wax using 1 minute bursts. Stir between each burst.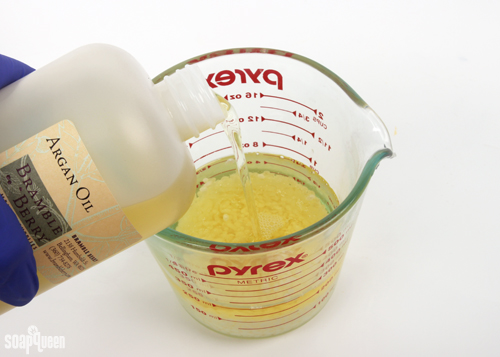 TWO: Cut the mango and cocoa butter into small pieces and add to the hot oil and wax mixture. Cutting the butters into small pieces before adding helps melt the butters easily, which prevents graininess.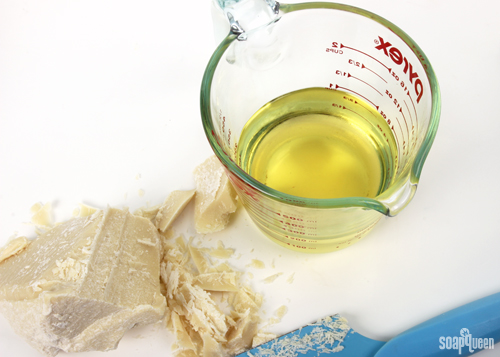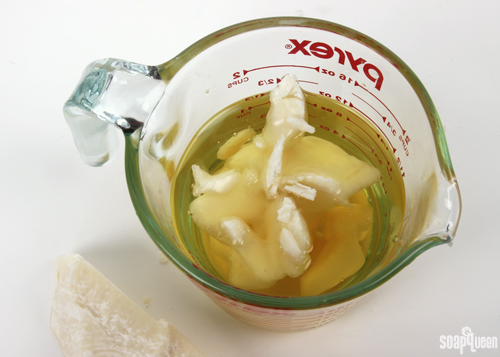 THREE: Stir butters until fully they are melted and incorporated. If need be, place the container back into the microwave using 15 second bursts until the butters are fully melted.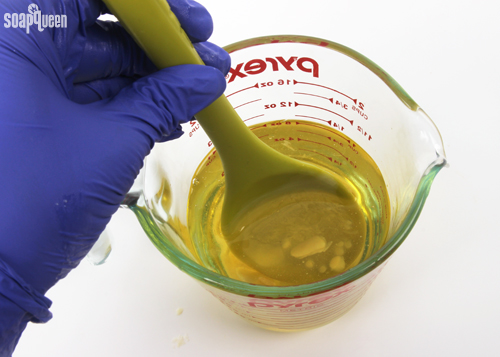 FOUR: Once everything is fully melted, add the avocado extract and stir well.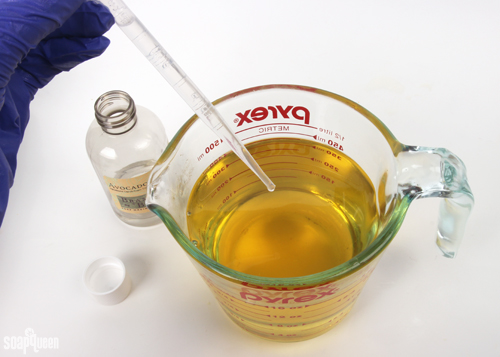 FIVE: Add the Sandalwood Vanilla Fragrance Oil and stir well.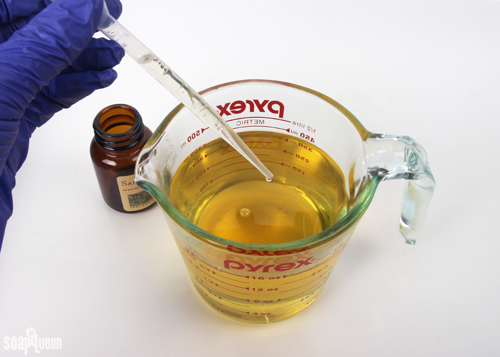 SIX: Slowly pour the mixture into the mold cavities. Be careful, the container may be very hot!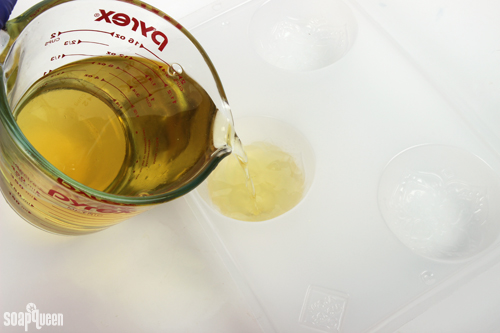 Allow the lotion bars to fully cool and hardenl That may take several hours. Then, gently remove the bars and enjoy!