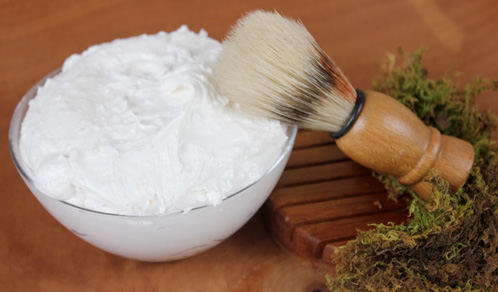 Ingredients:
1 lb. Foaming Bath Whip
0.4 oz. Chamomile Extract
0.5 oz. Blue Man Fragrance Oil
1 Tbsp. Bentonite clay
ONE: Add 1 pound of foaming bath whip to your stand mixer. Start with the mixer on low and gradually increase it to high for about 20 seconds (or until soft like a whipped butter consistency).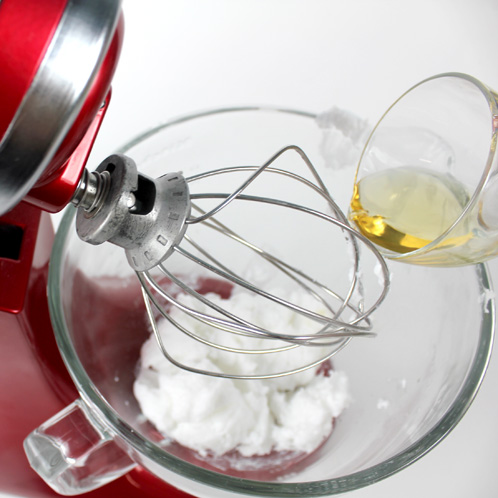 TWO: Turn off the mixer and add .5 oz Blue Man Fragrance Oil, .4 Oz Chamomile Extract, and 1 Tablespoon of Bentonite Clay.
TIP: Before turning your mixer back on, mix the clay in by hand with a spoon or spatula. Otherwise, you'll be standing in a cloud of clay! If you want a smoother texture in your shaving soap you can premix the Bentonite Clay in your fragrance oil with a mini mixer.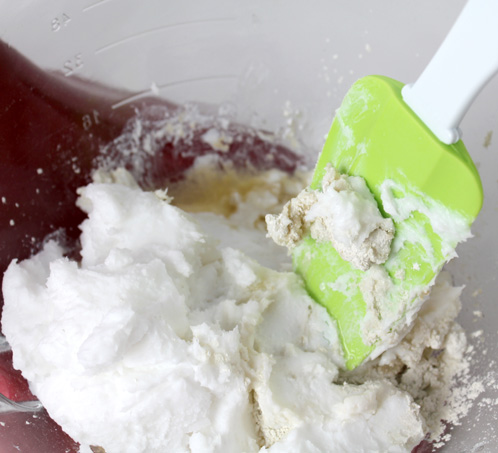 THREE: Turn your mixer on medium and whip it. After 5-10 seconds on medium, turn the mixer on high. The foaming bath whip will fluff up and grow by volume. Don't over whip, though! If you push it too far, the whip can collapse.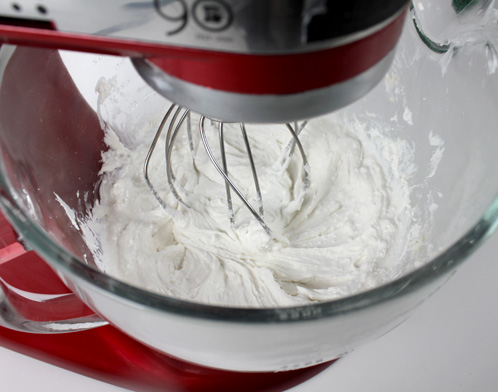 FOUR: Scoop your shaving whip into your container of choice. Scoop into a mug or jar.